The clients section is a database of people who booked at your site in the past. Customers are automatically added to the section after booking. You can also add customers manually.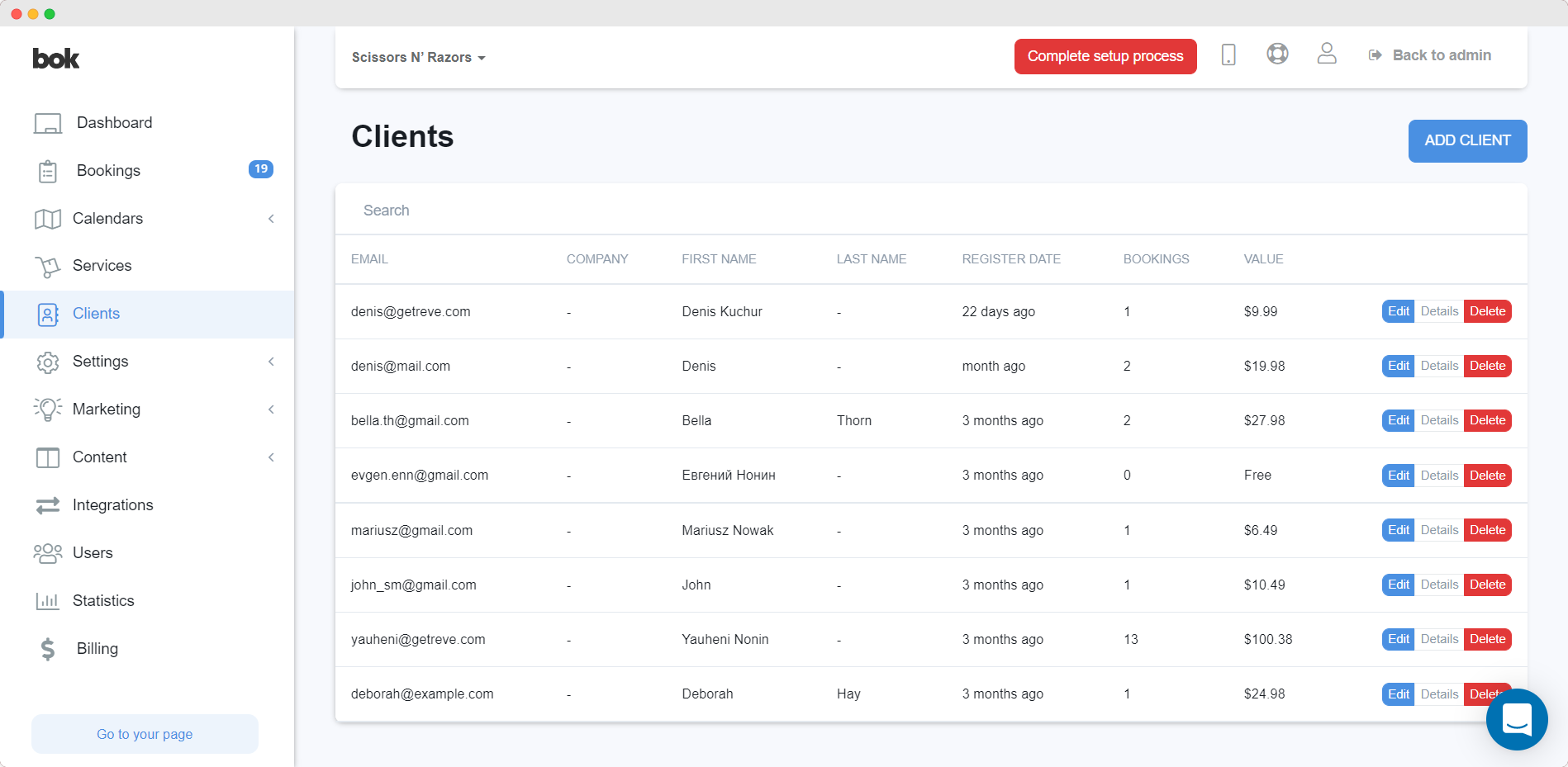 ATTENTION!
This client list includes basic information related to when the client joined and how many paid bookings they made. Thanks to that information, you have knowledge about customers who show special loyalty in your direction.
Every customer added to the system can log in to a personal account in your business where they have access to their data as well as lists of current and archival bookings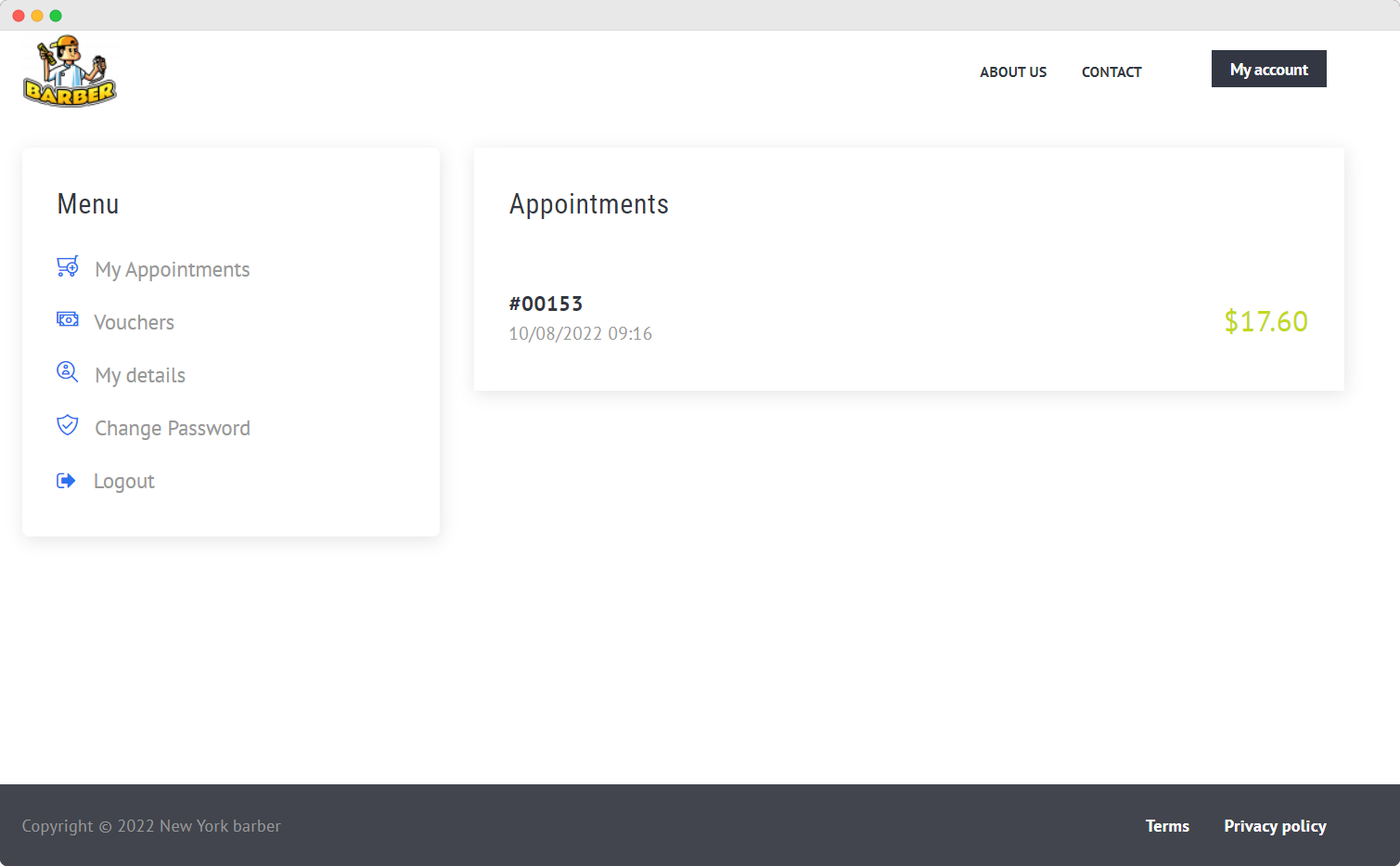 .